Book signing at Waterstones in Stratford-upon-Avon in February 2013 - one of the coldest days of the year. Thanks to all the people who stopped by.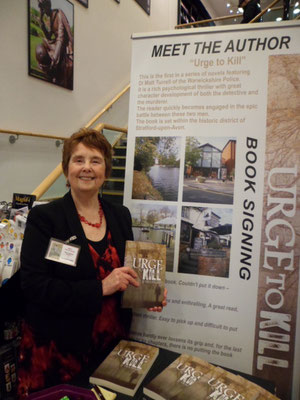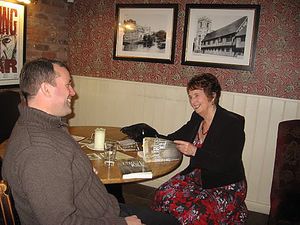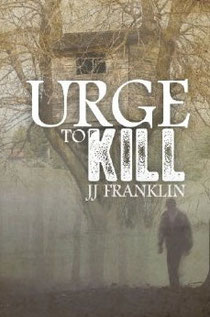 URGE TO KILL success on Amazon.
With an average of 4.5 stars, JJ Franklin's first novel has had clear success. Praise for both book and writer is clear.
"The climax left me quite breathless and I couldn't turn the pages quick enough"
"Urge to Kill is a cleverly crafted book"
"I'm now eagerly looking forward to the next book"

Still not bought your copy yet? Find it on amazon today. B008K7Y47K.
Or from Waterstones in Stratford-upon-Avon and Warwick and Kenilworth Book stores.
'Getting it Right' course with Kevin Robinson
November 2012
Have just attended Kevin Robinson's course, Getting it Right, to find out about getting all the police details correct. Kevin is a mine of information and a delightful teacher. He answered all my questions and my head is full of information. Luckily Kevin provided us all with a CD containing everything he talked about. It was a very comprehensive course and I would recommend it.